Welcome to Périgord
Fasthotel Perigueux has an ideal location to visit and enjoy "Perigord".
Stay in Perigueux and you will be ideally located to discover Perigord.
Périgord blanc : around Périgueux
Périgord vert : at 20 km north of Périgueux
Périgord noir: at 20 km west of Périgueux
Périgord pourprez : at 30 km south of Périgueux
The canoe is one of the outdoor adventures to discover Périgord differently. Paddling on five major rivers of the department, you will discover wild and magnificent landscapes, where mix heritage, cliffs and gorge. www.dordognecanoe.com
Château de Hautefort
At 50 km from Périgueux
The castle of Hautefort in Dordogne, former(old) medieval fortress, became a house of sailing for the 17th century. Discover surprising architecture on a remarkable location.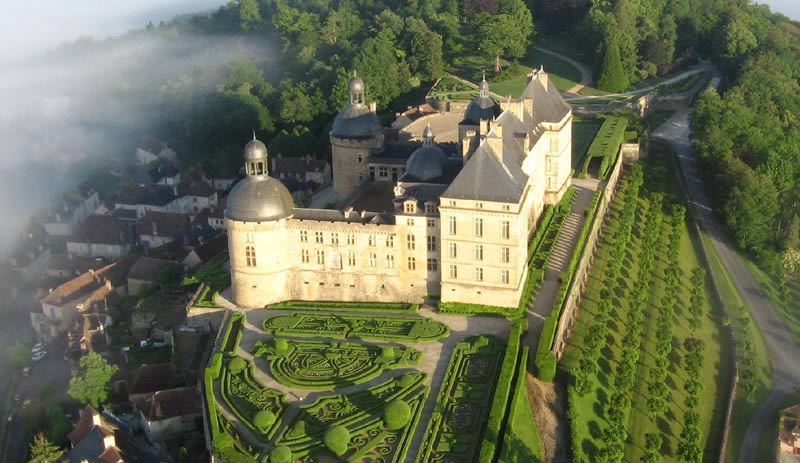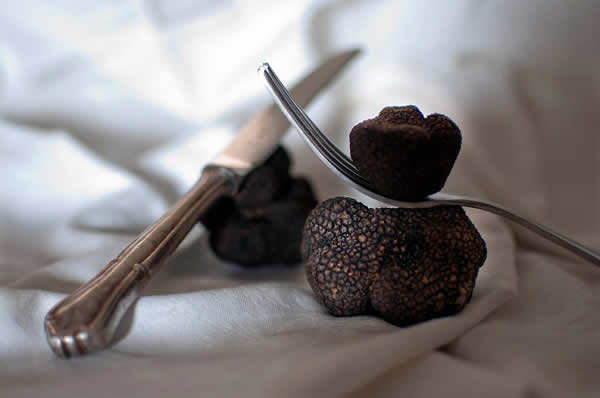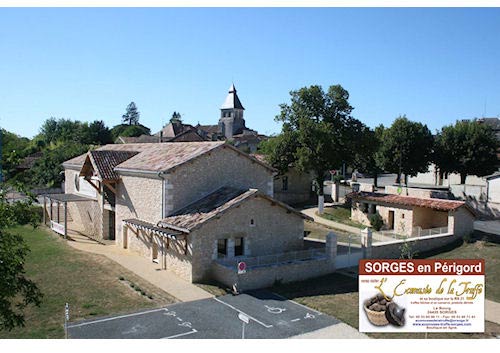 Ecomusée de la Truffe
At 26 km from Périgueux
Among 40 species of truffles existing in the world, the most known and the most the appreciated are famous Tuber melanosporum, called also "truffle of Périgord" by the mycologists.
Paradise of the gourmands and the esthetes of all the countries, Sorges is a world reference for the amateurs of truffles and of trufficulture.
Considered from the beginning of the XIXth century at the gourmets of the whole world as the aromatic quality of its truffles and its country, Sorges dedicated in divine mushroom an Ecomuseum the visit of which is of a big interest.
Of this exceptional museum leave nature trails which cross the truffle and allow the visitor greenhorn to approach the truffle, this mystery of the nature which fascinates us and delights our senses.
Aquarium du Périgord Noir
At 47 km from Périgueux
On 4 000 m ² discover 66 ponds and more than 3 million liters of water welcoming more than 6000 fishes !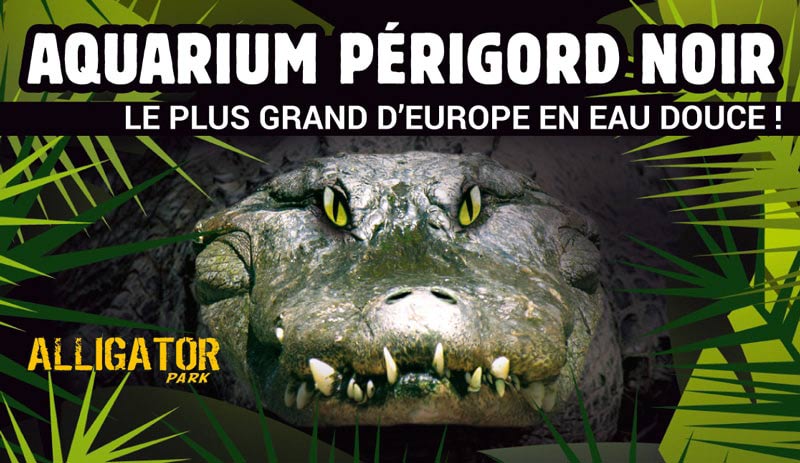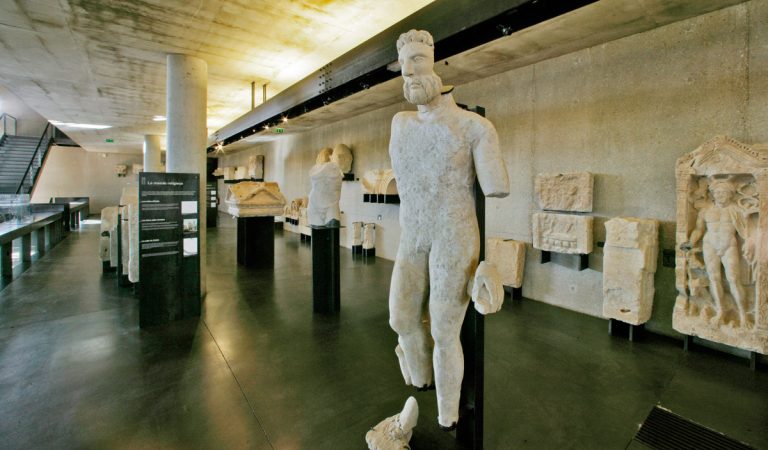 Vesunna
At Périgueux
Designed by the famous contemporary architect Jean Nouvel, it protects the vestiges of a rich Gallo-Roman house and emphasizes the antique magnificent collections.
Glass walls and mezzanines of the museum offer a perspective on vestiges.
Office de Tourisme de Périgueux